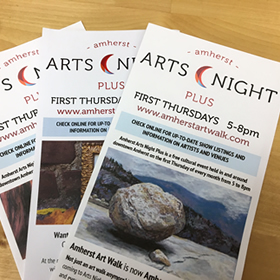 NEWSLETTER
Sign up for the Arts Night Plus Newsletter for monthly updates! Each first Thursday of every month, from 5-8pm, participating venues host gallery openings, concerts, lectures, and other creative events. Get the details in your inbox every month!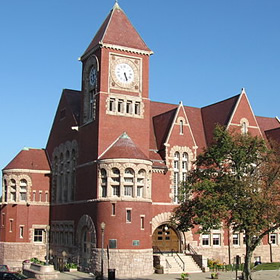 Town Council Candidate Survey on the Arts
Arts Night Plus sent a 3-question survey to the 26 Town Council candidates to obtain for voters their views on how arts and culture can benefit our downtown. Twenty-one candidates chose to reply. Click here to read their responses, beginning with At Large followed by Districts in numerical order.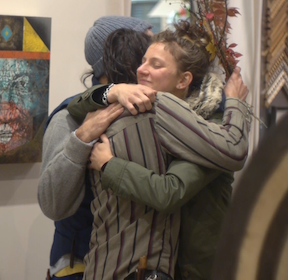 JOIN US
Do you want to be part of a growing, innovative group of creative people in Amherst? Joining Amherst Arts Night Plus will allow you to make connections with local business owners and artists, strengthening the arts community in the Amherst area. Become a participating venue!